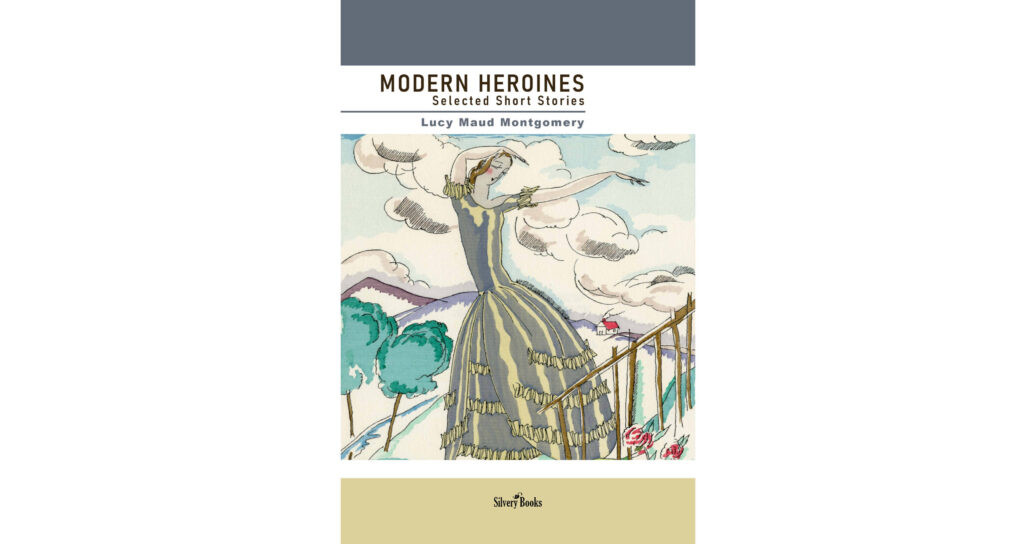 Modern Heroines is a selection of short stories written between 1900 and 1915 by the celebrated Canadian author Lucy Maud Montgomery (1874-1942), well known for the saga of novels starring the unforgettable Anne of Green Gables.
The 17 short stories that make up this anthology were selected from hundreds of stories by Montgomery that were published in magazines of the time and then left behind. The compilation includes stories of heroines that largely respond to the ideals of the New Woman of the early 20th century. In Montgomery's entertaining and subtle fashion, these delightful stories bring us closer to what it was like to be a woman more than a hundred years ago. We feel the expectations of marriageable young women, but also the uncertainties of those who, not having a husband before thirty, were considered "old spinsters." The concerns of women who wished to occupy a different role in life from that of wife and mother are also reflected. The difficulty of those who had no fortune and were compelled to ensure their livelihood is evident as well as the obligation of always having to comply with men's desires and needs, or with what was imposed by a society that pigeonholed women and did not offer them options outside the domestic sphere. Most of the modern heroines depicted in this book reflect the feelings of many women who, at the dawn of the twentieth century, were no longer willing to conform and obey, women who demanded to be masters of their own lives.
Find a copy of the book in our Shop.
Also available in digital format in Amazon Stores, Google Play Books and other platforms.