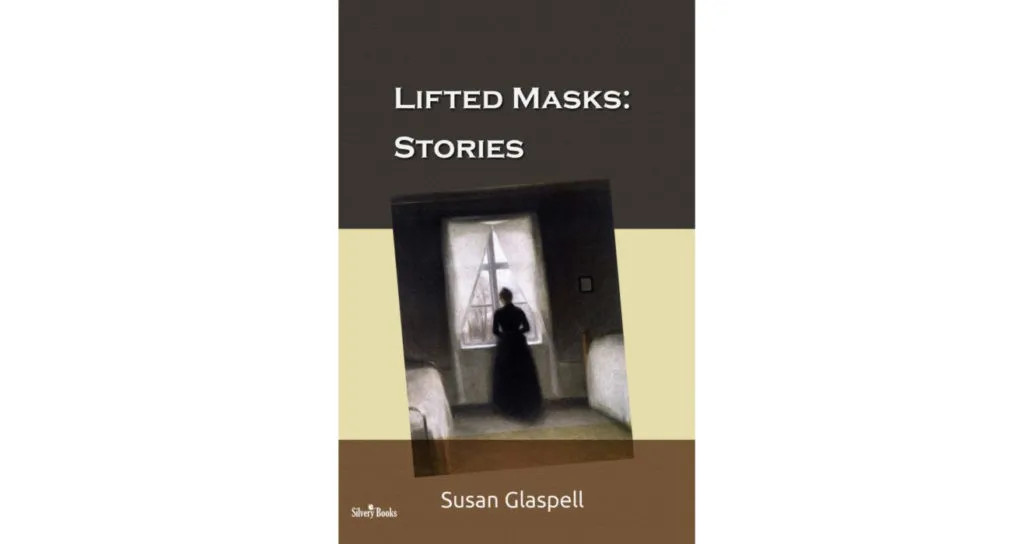 Lifted Masks is a collection of short stories written by Susan Glaspell (1876–1948), Pulitzer Prize-winning playwright and one of the founders of the Provincetown Players. Glaspell, once described as "one of the nation's most widely-read novelists" by the New York Times, was unjustly set aside after her death by literary criticism, with the unfortunate consequence that most of her work went out of print. Her idealistic stories of strong and independent women lost popularity after the Great Wars, a time when female domesticity was encouraged. Glaspell's prolific and valuable production was left to oblivion for decades. However, since the late nineties, due to a growing concern with the reappraisal of women's contributions, there has been a renewed interest in her career. Today, she is recognized as a pioneering feminist writer and America's first important modern female playwright.
Lifted Masks was first published in 1912 and compiles a selection of Glaspell's short stories that appeared in early twentieth century magazines between 1903 and 1912. This new edition includes the original illustrations that accompanied some of the short stories when they were first printed in American, Munsey's, Harper's and The Delineator magazines. Glaspell's stories are wonderfully reflected in the artwork of renowned illustrators such as Mary Shepard Greene, Charles Edward Chambers, F. R. Gruger , among others.
Find a copy of the book in our Shop.