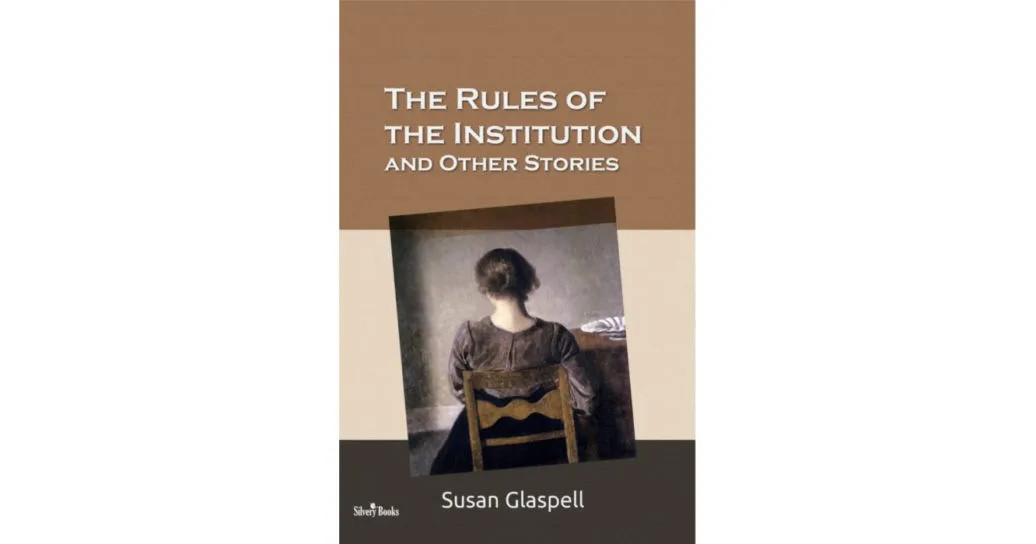 The Rules of the Institution and Other Stories is a book that compiles nineteen short stories written by the American writer and playwright Susan Glaspell (1876–1948).
These stories first appeared more than a hundred years ago in early twentieth century magazines such as The Delphic, The Youth's companion, Harper's, Ladies' home journal, and others. Original illustrations were kept in order to give a sense of the time when these compelling stories were written.
With Glaspell's exquisite style and humor, this collection introduces us into the lives of engaging female characters, coming from all walks of life, who are generally portrayed as strong women eager to defy the restrictions imposed on them by the society of their times. These rebellious standings are very well depicted in stories such as Contrary to precedent, Whom Mince Pie Hath Joined Together, The Rules of the Institution, Unveiling Brenda, among others. After decades of oblivion, and thanks to a renewed interest in revisiting the production of modernist female authors, Susan Glaspell is being rediscovered as a very influential feminist writer and playwright of modernism.
Find a copy of the book in our Shop.
Also available in digital format in Amazon Stores and other platforms.